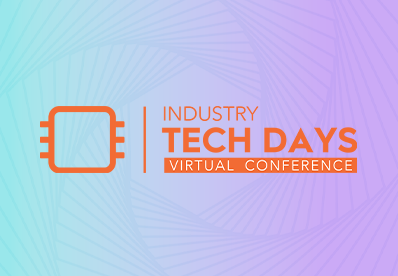 News
Industry Tech Days Announces Keynote Speakers from AWS, edX/MIT, a Formula E World Champion, Qualcomm, and Senior Execs from Mouser and Digi-Key
EETech Media is pleased to announce the keynote speakers headlining Industry Tech Days, the largest ever virtual trade show and conference for electrical engineers worldwide, held August 31st through September 4th, 2020.
Over the course of the week, the community-driven electrical engineering website All About Circuits will become a digital expo floor for 30+ different industry-leading companies. The event will provide attendees the opportunity to step into the traditional trade show environment from the comfort of their own homes.
Each of Industry Tech Days' five days will feature a distinct live keynote speaker, spotlighting distinguished industry leaders and professionals who will provide their perspectives on pressing trends and hold live Q&A sessions with the AAC community afterward.
Register for Industry Tech days here.
More information on each keynote speaker and their corresponding presentation can be found below: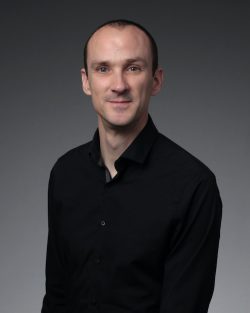 Monday, 8/31 – 8:00 a.m. EST
"Real-Time Edge Processing: Get to Market Faster with Future Proofed Designs"
Featuring Richard Barry, Senior Principal Engineer at Amazon Web Services & Founder of FreeRTOS
Richard Barry founded the FreeRTOS project in 2003, a cross-platform standard RTOS kernel for microcontrollers with ports to more than 40 microcontroller cores and 18 toolchains, and one of the leading RTOSes in its class. He spent more than a decade developing and promoting FreeRTOS through his company Real Time Engineers Ltd, and he currently continues his work on FreeRTOS as a senior principal engineer at Amazon Web Services.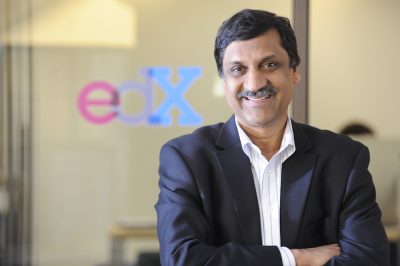 Tuesday, 9/1 – 8:00 a.m. EST
"Why Open Online Courses Are the Future of Engineering Education"
Featuring Anant Agarwal, Founder & CEO of edX & MIT Professor of Electrical Engineering and Computer Science
Anant Agarwal is the Founder and CEO of edX and Professor of Electrical Engineering and Computer Science at Massachusetts Institute of Technology. Anant is the 2016 recipient of the Harold W. McGraw, Jr. Prize for Higher Education, which recognized his work in advancing the MOOC movement: Massive Open Online Courses. He also received the Maurice Wilkes prize for computer architecture and MIT's Smullin and Jamieson prizes for teaching.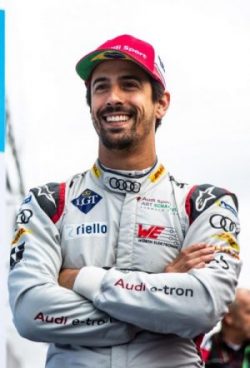 Wednesday, 9/2 – 8:00 a.m. EST
"How Motorsports is Accelerating Product Development for Next-Gen Automotive Applications"
Featuring Lucas di Grassi, CEO of Roborace & FIA Formula-E World Champion for Audi Sport
Lucas di Grassi is a developer of the highly successful, electric powered Formula E. Lucas is also a member of the board and developer of Roborace, the racing series for electric cars run by artificial intelligence which is set to become the most efficient developing environment for connected AI-based technology. 
Lucas drew international attention when he drove a Formula E car on the North Pole ice cap to set an alert to global warming. In May 2018, Lucas was appointed ambassador for the United Nations Environment Program with the mission to increase awareness about poor urban air quality, which causes over 6 million premature deaths around the world.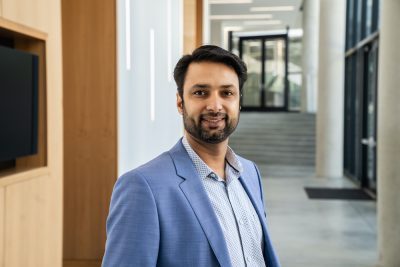 Thursday, 9/3 – 12:00 p.m. EST
"Leveraging 5G, AI, and Heterogeneous Computing for Autonomous Robotics"
Featuring Dev Singh, Senior Director of Business Development & Head of Autonomous Robotics, Drones, and Intelligent Machines at Qualcomm Technologies, Inc.
Dev Singh serves as Senior Director of Business Development and Head of Autonomous Robotics, Drones, and Intelligent Machines at Qualcomm Technologies, Inc. Dev is responsible for leading and managing the robotics and intelligent machines in the IoT business unit where he focuses on strategy, business development, R&D investments and execution for accelerating net revenue growth while optimizing operating cost.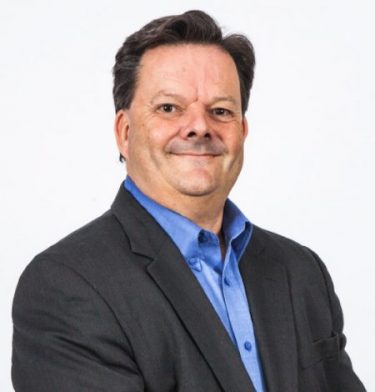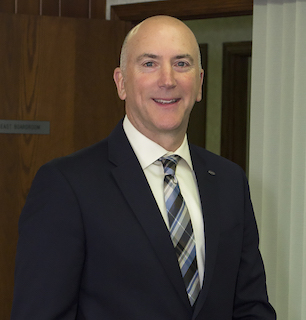 Friday, 9/4 – 8:00 a.m. EST
Panel Discussion: "The Emergence of the Virtual Supply Chain in a COVID-19 World"
Mark Burr-Lonnon, Senior Vice President of Global Service & EMEA and APAC Business, helps guide and lead Mouser Electronics' global service strategy as well as day-to-day international efforts. He brings more than 35 years of global electronics distribution experience.
Dave Doherty, President and Chief Operating Officer at Digi-Key Electronics, brings over 30 years of professional experience between the semiconductor manufacturing and electronics distribution industries, the last 10+ years with Digi-Key.