Our Company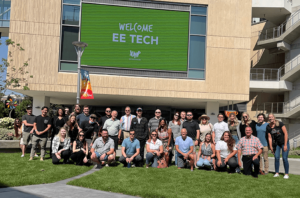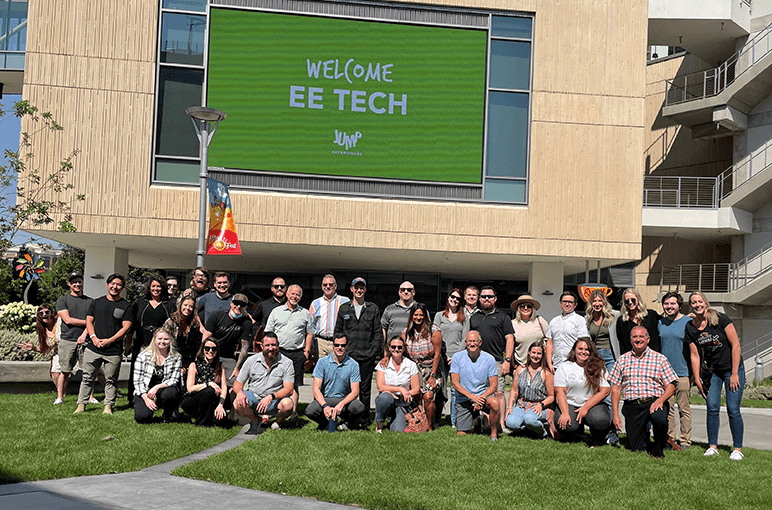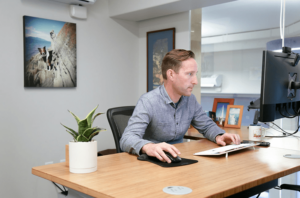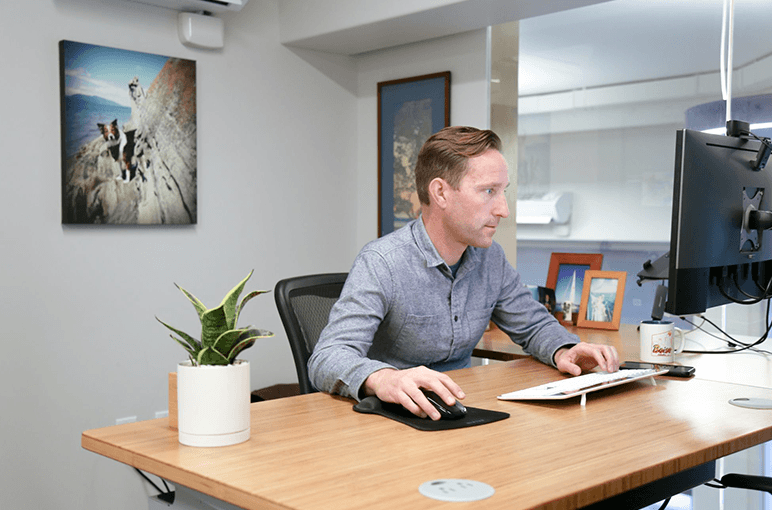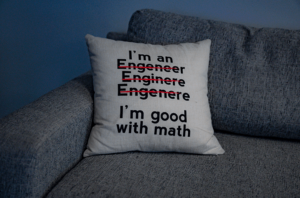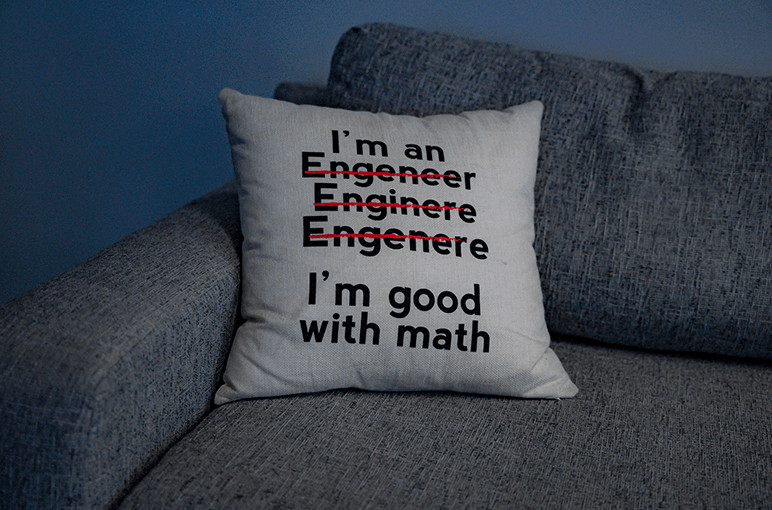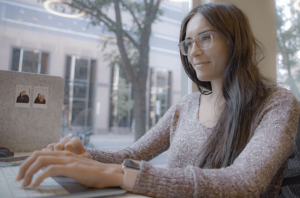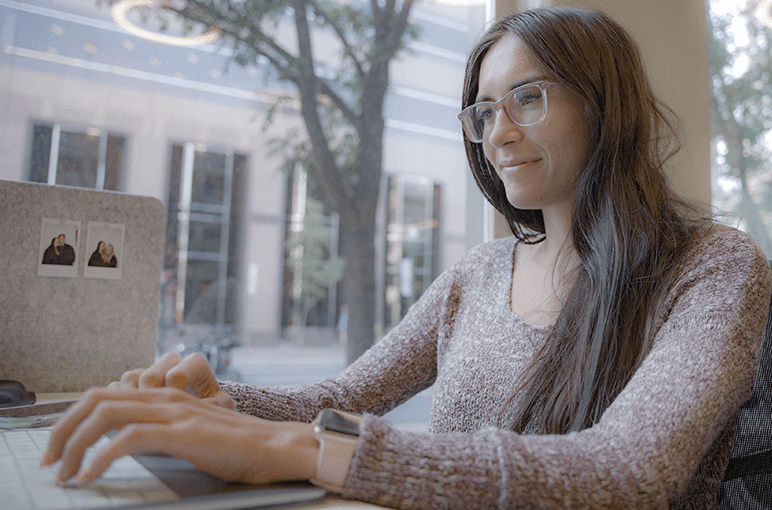 EETech was founded in 2015 by AAC's original founder, Rob Pengelly, and industry leader Adam LaBarbera. Their shared passion for the electronics industry and the power of strong communities laid the bedrock of EETech's principles.
Headquartered in Boise, Idaho, EETech has developed a presence in North America, Europe (primarily in the UK and Germany), Asia, and beyond.
Our Mission
" EETech Media is a B2B digital media company that connects engineers with solutions and products when and how they need them in design. Our mission at EETech is to provide free, technical, and open-source content to support the engineers creating the future.
Our engineering communities are some of the highest-trafficked in the world, providing users with peer-to-peer learning as well as a global platform on which to share their industry knowledge.
We do this to provide educational and unbiased content to help engineers solve real-world design challenges. It is our purpose to empower engineers worldwide to evolve and grow professionally."
---
Adam LaBarbera (Co-founder & CEO)
Our Culture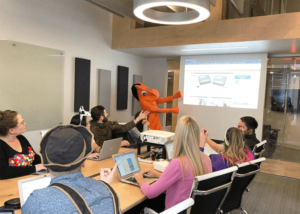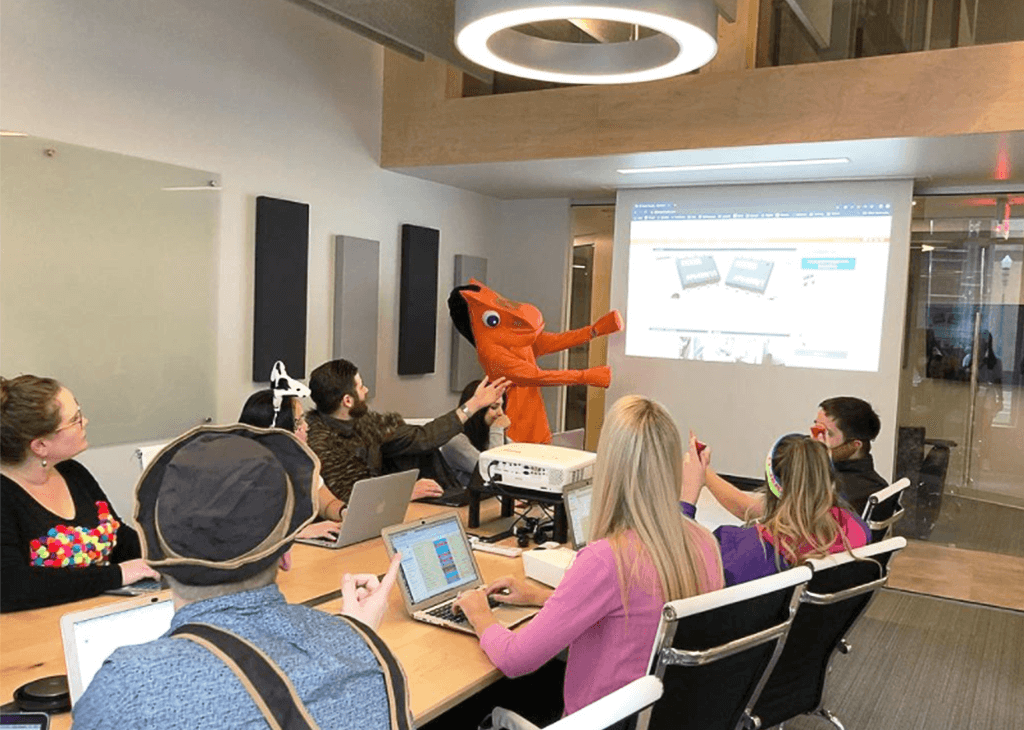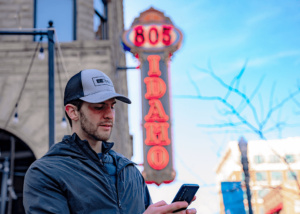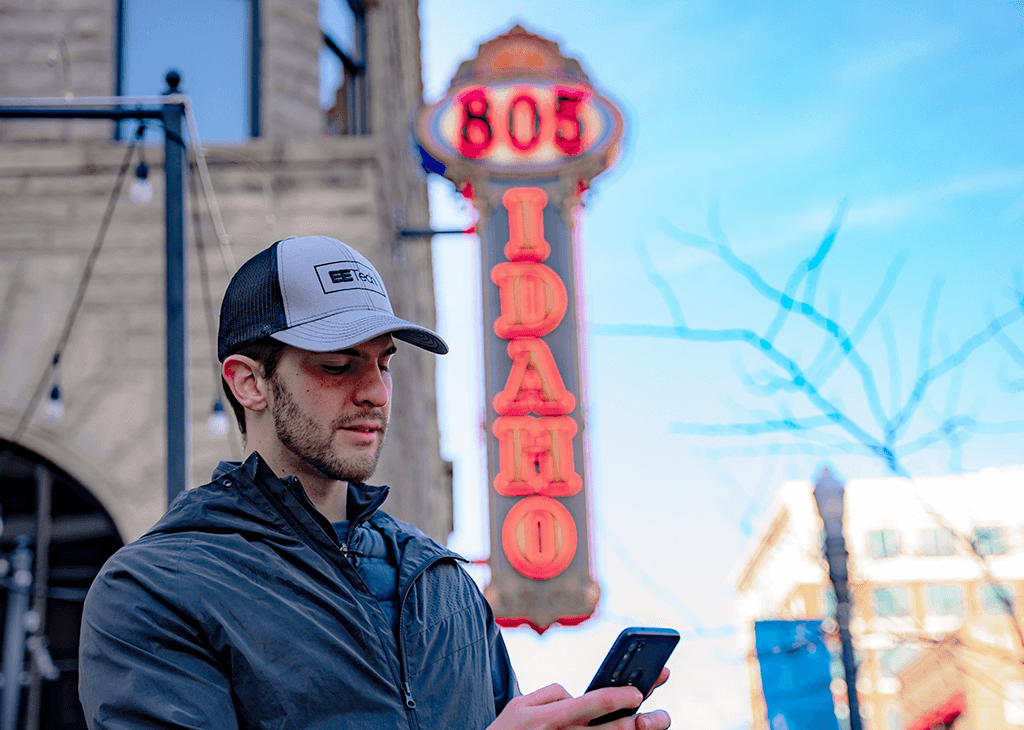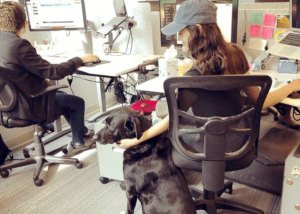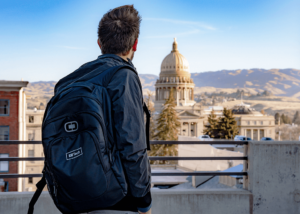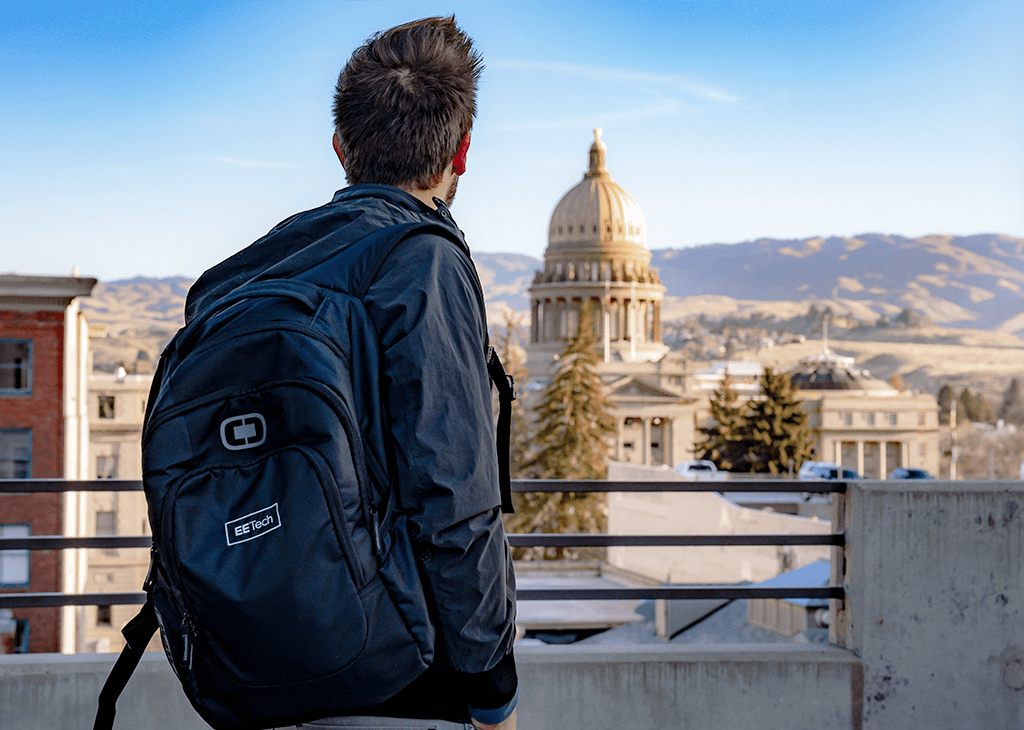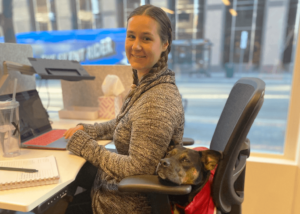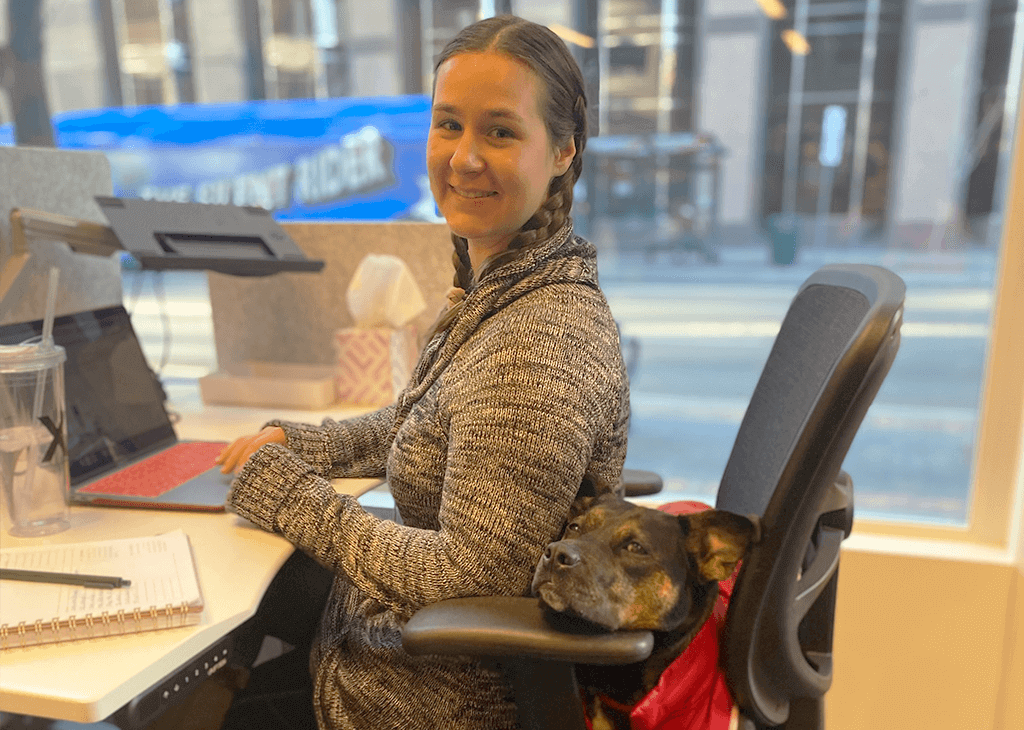 Collaborative
We are constantly working together for common purposes and goals here at EETech. We believe the best ideas often come from hearing diverse voices and achieving excellence as a team.
Fast-Paced
We are a hungry, dynamic, and ambitious team that works quickly and efficiently without compromising quality throughout all of our work.
Kind
We are people who demonstrate a friendly and considerate nature to everyone around us.
Team-Oriented
Simply put, we put the team before ourselves. We know that communicating and working well with others will result in more joy and success at work.
Growth-Focused
We focus on growing every aspect of our company, whether it is expanding our teams, strengthening our product offerings, increasing our global reach to industry experts and engineers, growing our client base, or really anything that we can continue to make better.
Our Values
Hard Work
At EETech, we value working hard and efficiently to produce high-quality work. We take pride in what we do day in and day out.
Accountability
We take ownership and responsibility for who we are and what we do. This means identifying areas we can improve and always providing transparency as part of our successes.
Integrity
We don't believe in taking shortcuts or cutting corners. In an age where digital media can be manipulated or corrupted, we strive to be unbiased, honest, accurate, and data-driven.
Customer Service
We aim to exceed all of our customer's needs and expectations to the best of our ability.
Community (Our People)
We value building a strong community of friendship and comradery here at EETech. Knowing and taking care of our people because the better we serve our employees, the better we can serve our clients and audiences