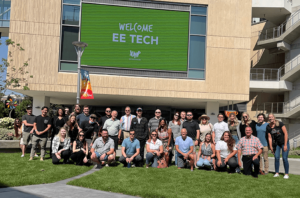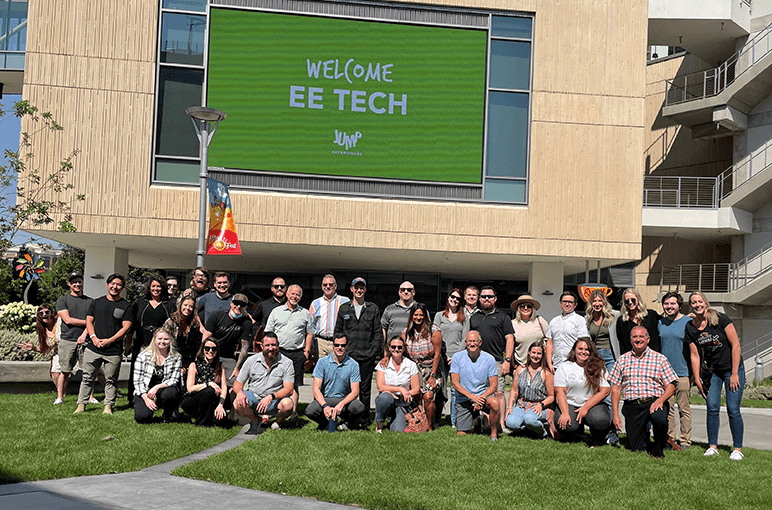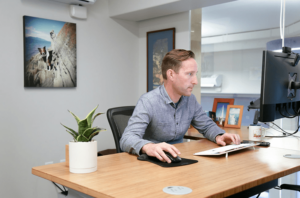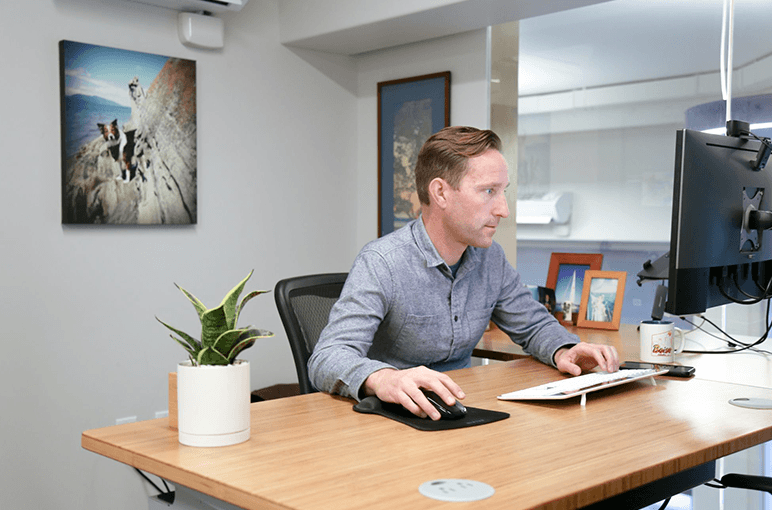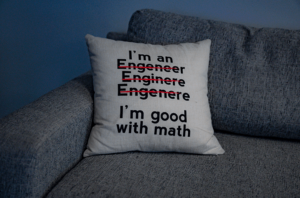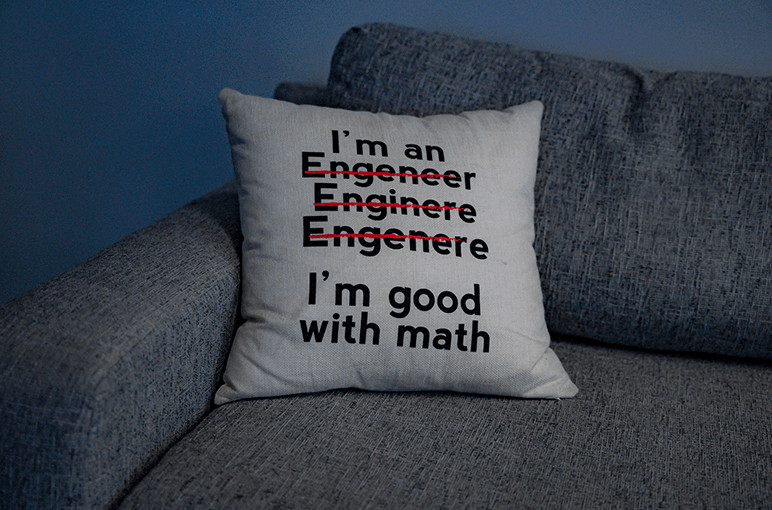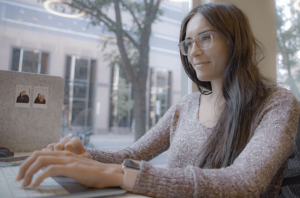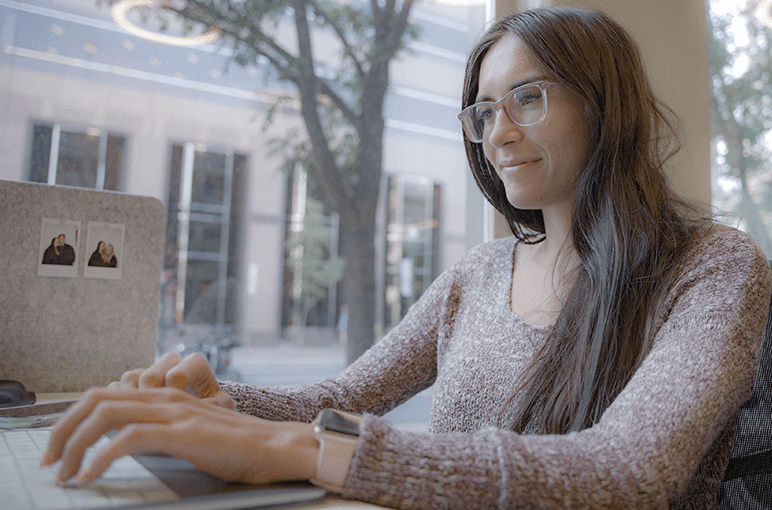 EETech Group is the one-stop shop for digital transformation. From research and design to sourcing and E-commerce, our experts have you covered. We've created a comprehensive suite of SaaS and media solutions unmatched in electronics. EETech Group offers complementary end-to-end products and services through its three major divisions:
EETech
The B2B digital media division, which shares the corporate name, connects engineers with solutions and products when and how they need them in the design cycle. By leveraging peer-to-peer engagement, this massive community of engineers is helping to shape the future of innovation. Titles include All About Circuits, Control Automation, EE Power, Maker Pro, mikrocontroller.net, and 21ic.com.
Big Zeta
A provider of customized SaaS and E-commerce solutions for the electronics and adjacent industries. Big Zeta is built on four pillars: digital presence, E-commerce, data products, and findability. In today's digital world, Big Zeta has the skills and industry expertise to create a superior and streamlined user experience for your customers.
Our History
EETech was founded in 2015 as a media company by the original founder of All About Circuits, Rob Pengelly, and industry leader Adam LaBarbera. Their shared passion for the electronics industry and the power of strong communities laid the bedrock for EETech's principles. Headquartered in Boise, Idaho, EETech has developed a presence in North America, Europe (primarily in the UK and Germany), Asia, and beyond.
Pre-2015
Industry Pioneers
30 years of combined electronics industry experience between co-founders
The EETech Group's team of experts has a deep background in distribution, community engagement,
E-commerce, data, the user experience, content creation and consulting.
2015 - 2016
Company Founded / Establishes Communities
Accumulate / established leading industry communities
All About Circuits (2015)
Mikrocontroller.net (2016)
2017 - 2019
Community Expansion and Entry Into E-commerce
Continued buildout of community footprint
2020 - 2021
Launches Industry's First Marketplace
Recognized gaping need for industry marketplace/E-commerce solutions
Launched first client marketplace
Built first B2B commerce platform
Launched Big Zeta brand, the first data/ SaaS offering
SaaS/data subscription offerings top 20+ customers
2022+
Extends Leadership In All 3 Product Categories
Our Mission
"Create an engine for growth throughout the electronics value chain with a combination of community engagement, E-commerce, digital presence, and data solutions."
— Adam LaBarbera and Cody Miller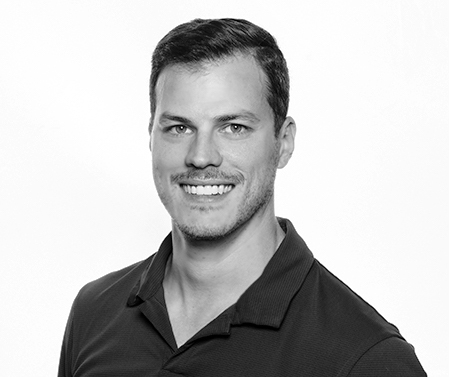 Adam
LaBarbera
Co-founder & Chief Operating Officer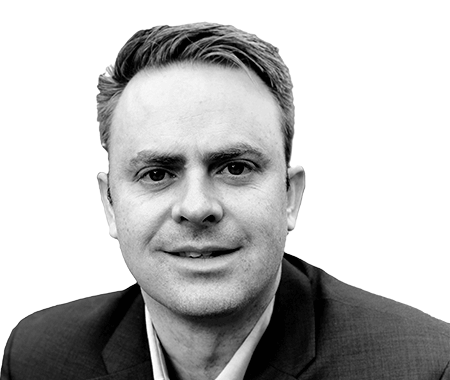 Cody
Miller
Co-founder & Chief Innovation Officer
Our Values
Integrity
We won't take shortcuts. In an age in which digital media is susceptible to manipulation or bias, we strive to be unbiased, honest, accurate, and data-driven.
Accountability
We take ownership and responsibility for who we are and what we do. This means committing ourselves to transparency and identifying areas for improvement.
Customer-Centric
We strive to exceed our customers' expectations. By understanding each customer's unique needs and business objectives, we've always rejected a cookie-cutter approach.
Community (Our People)
We have built a strong community of friendship and camaraderie at EETech Group. Being mindful of each person on our team is ingrained in our company culture. This value, in turn, helps us to better serve our clients and media audience.
Our Culture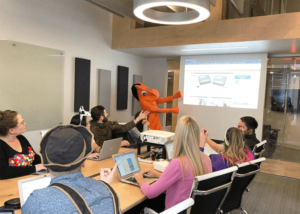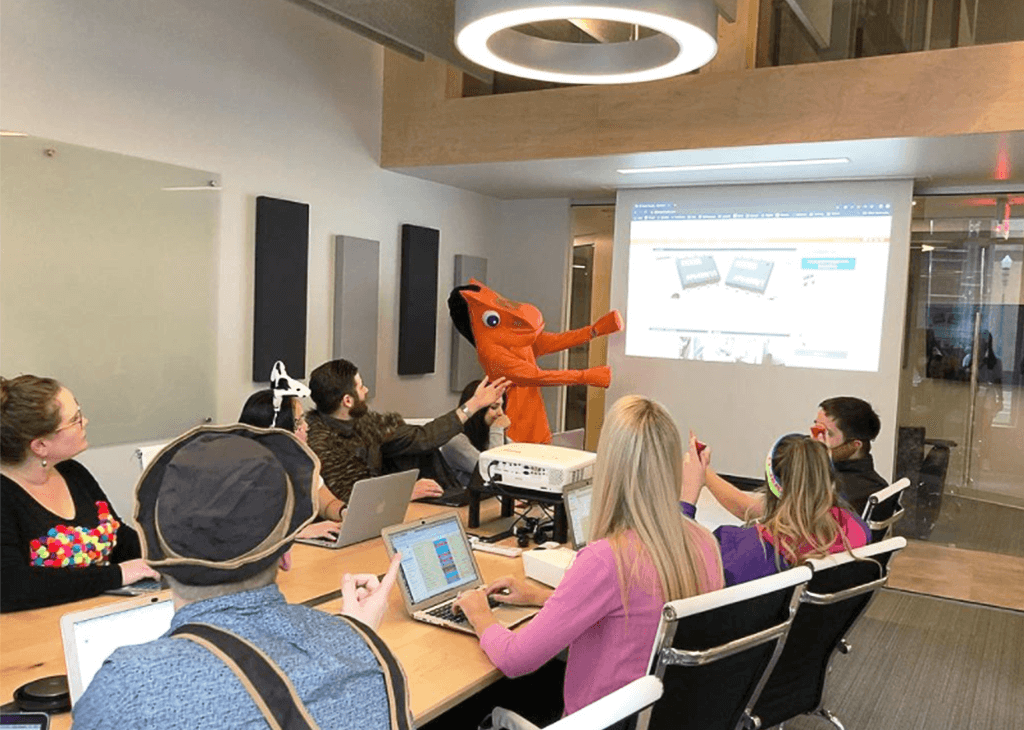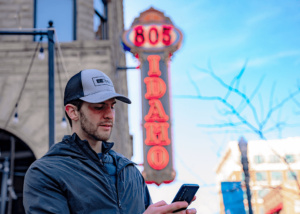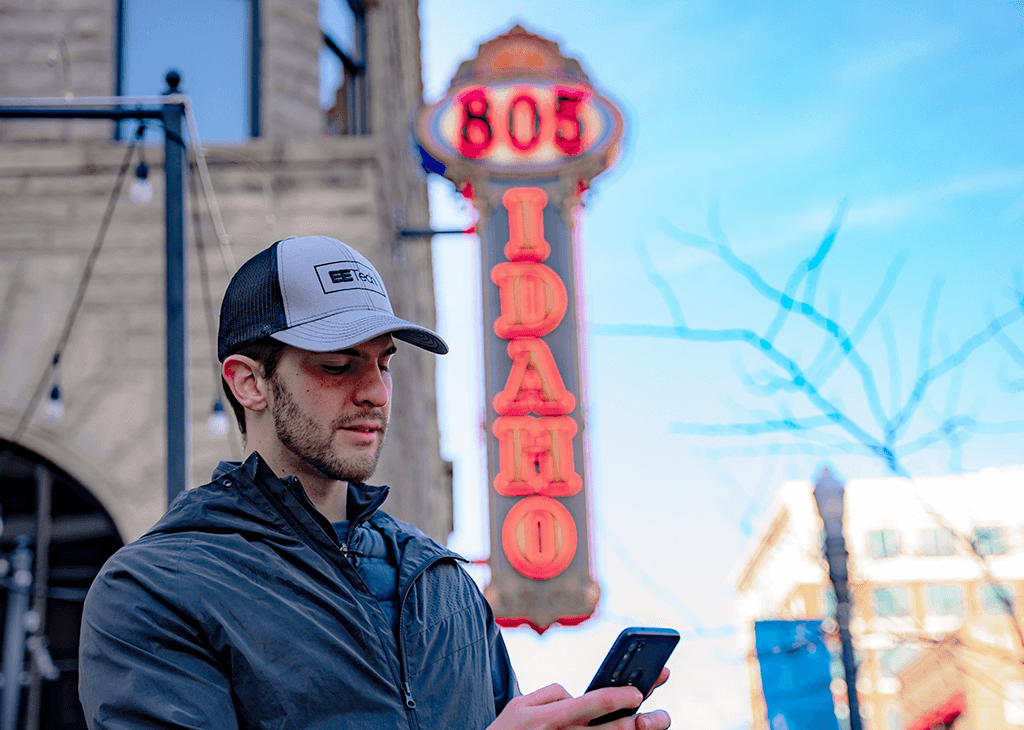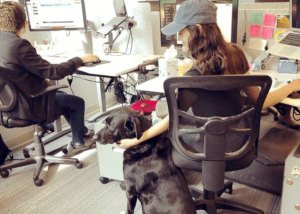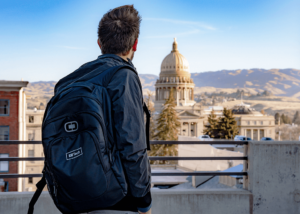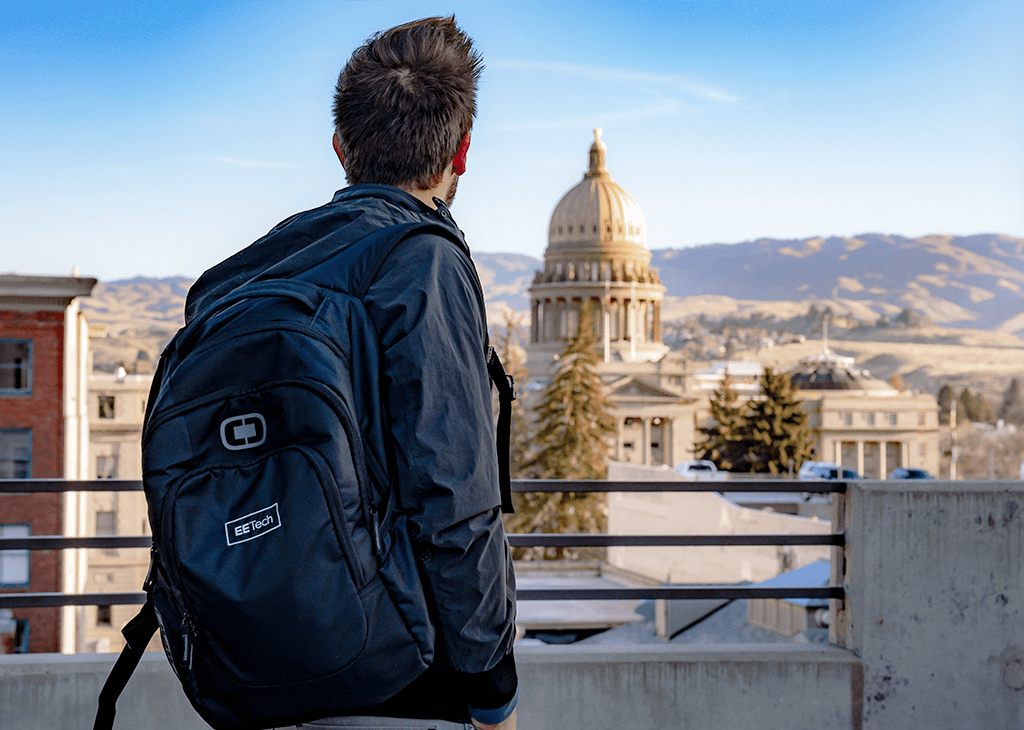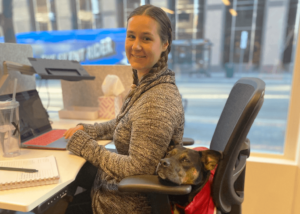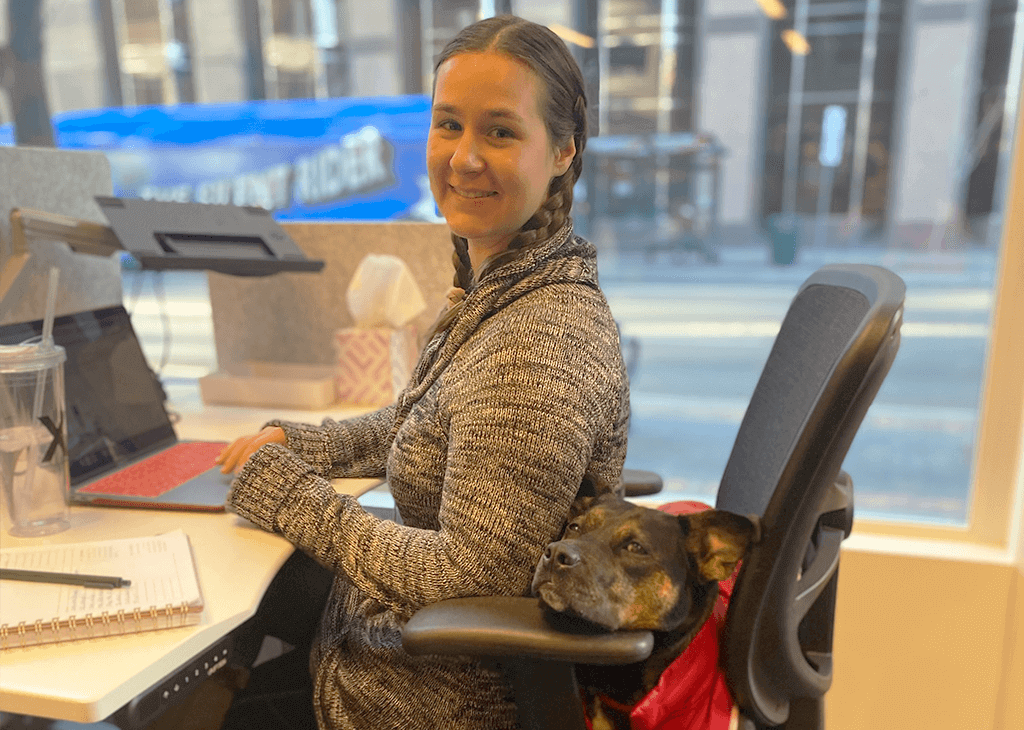 It's All About the Team
We check our egos at the door and instill an environment that rewards teamwork. Because the best ideas flow from diverse voices, we encourage openness and creativity. It is this formula — and this ethos — that produces excellence time and again.
Fast-Paced and Hard-Working
It's not just about strong coffee! We are a hungry, dynamic, and ambitious team that works efficiently without compromising quality.
Kind and Respectful
We spend a lot of time together, and we understand that kindness engenders a respectful working environment in which everyone feels valued. And when people feel valued, they also feel confident and empowered to reach their potential.
Growth-Focused
A belief in continuous improvement fuels our work. Because we understand technology, we know that standing still is not an option. We emphasize growth in all that we do: from expanding our teams and strengthening our product offerings to serving a larger end-userbase, globally.