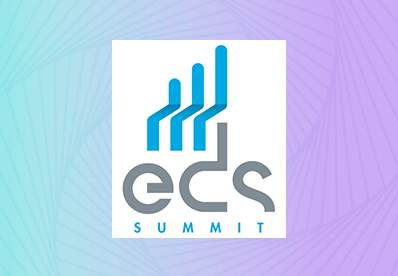 News
EETech to Present User Study Results at EDS 2018
The results from EETech Media and Marketing's annual user study will be presented during EDS 2018 in Las Vegas, Nevada from May 15-18.
The Future of Electronics Design Study 2018 focuses on the users of All About Circuits, EETech's flagship property and the largest EE online community in North America. The study was conducted in partnership with Wilson Research. "Wilson Research has an excellent reputation for performing user studies in the electronics arena," said Adam LaBarbera, CEO and co-founder of EETech. "With their help, we work to understand both where our audience sees electrical engineering now and where they see it going."
Nearly 3,200 users responded–a 19% increase in sample size from last year. The study was designed to understand not only what respondents consider to be their areas of expertise but also how they work. Questions sought information on which portions of the design process users interact with, what decisions they make in a project's lifecycle, and what challenges they run into along the way.
The result is a comprehensive look at where design engineers turn for technical information and how they choose which products to use in their designs. Collectively, this information paints a picture of our industry as a whole and indicates what trends we can expect to emerge in the coming years.
Interested in a meeting at EDS? Make an appointment to learn more about our audience and what EETech can offer you by reaching out to your sales representative: