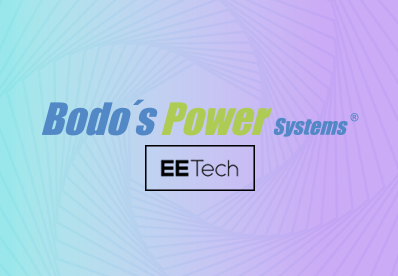 News
EETech Announces New Partnership with Bodo's Power Systems
EETech Media and Marketing is proud to announce a new partnership with Bodo's Power Systems, making EETech the exclusive North American sales channel for Bodo's Power Systems. This partnership provides partners with premium service and support to one of the top print power publications in the world.
"Bodo's Power Systems magazine is the number one power publication globally. Partnering to bring our collective experience and audiences together is a logical next step," said Adam LaBarbera, co-founder and CEO of EETech.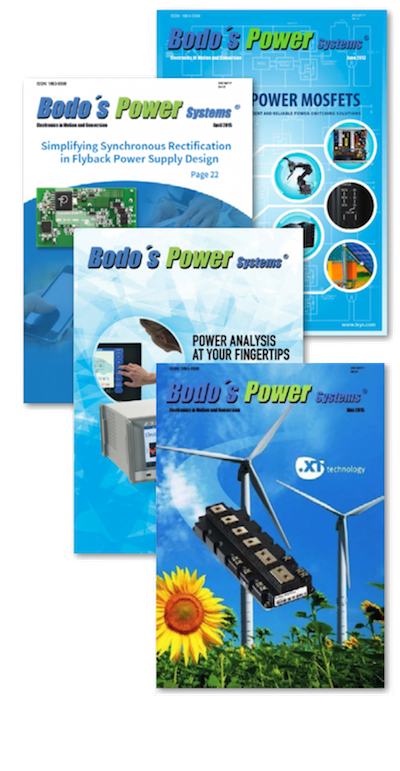 Bodo Arlt, founder and publishing editor at Bodo's Power Systems, echoed those sentiments, saying "Partnering with EETech enables us both to grow our reach. Bodo's Power Systems has a long-standing reputation for being a reliable source of the latest power news for electrical engineers. Knowing that EETech understands the importance of quality, timely information for power EEs makes for a great partnership that we are very excited about."
Bodo's Power Systems' editorial mission is to focus exclusively on the technical needs of power electronics engineers. It is available in both print and online format in English and Chinese and provides the global engineering community with detailed technology, applications, products, and news. "This mission complements All About Circuits' goal of providing professional electrical engineers with industry news, educational resources, and technical explorations of components and systems to help EEs keep up with the fast-paced world of electronics design," said AAC's director of digital content, Kate Smith.

Want more information? Visit EETech.com and BodosPower.com.
To learn more about advertising with AAC and Bodo's Power Systems, reach out to one of our sales reps: