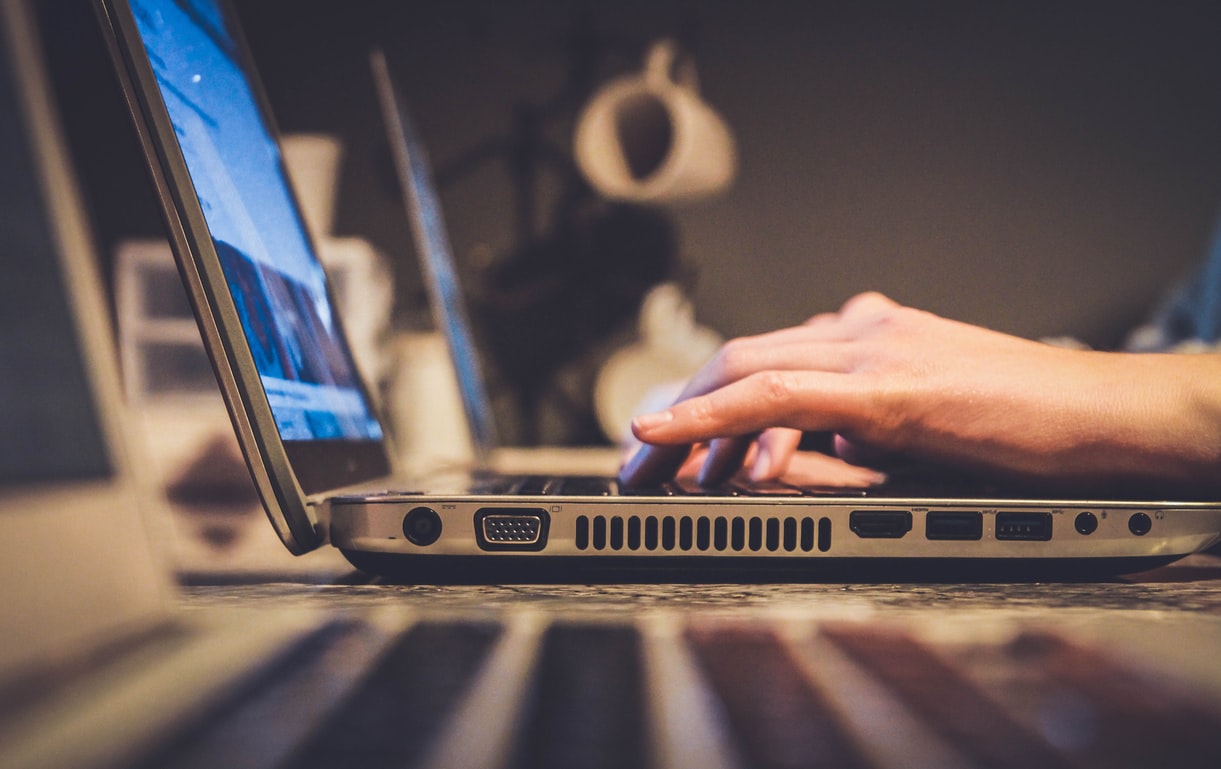 We're looking for a skilled Editor to join our team to manage contract writers and edit technical news content on Control Automation (Control.com). This site produces content for the control and automation engineering innovations that are revolutionizing our world. This includes advanced mobile robots, the Industrial Internet of Things (IIoT), environmental sensing, motor control, and so much more.
EETech is privately owned and globally recognized as one of the fastest-growing media companies in the electronics industry—and we run some of the most well-known digital engineering communities in the world. Our mission at EETech is to help engineers engineer the future. Headquartered in Boise, Idaho, we focus on providing an environment that establishes a work-life balance with a healthy culture of fun!
This role requires a detail-oriented person who can both work independently and support a dynamic editorial team publishing technical content for electrical engineers around the world.
You will need to be able to manage multiple freelance engineers and content projects with daily and weekly deadlines. This role supports content creation for Control.com, maintains relationships with writers and industry contacts, and requires meticulous organization.
Occasional travel to trade shows or industry events, as needed.
Location: Fully remote, or hybrid from Boise, Idaho headquarters
An average workday for an Editor may include:
Detailed editing, including article restructuring, fact-checking, and source verification
Copy editing (for flow, clarity, and accuracy)
Writing editorial content for the site
Formatting and CMS entry
Topic ideation
Communication with writers, including assigning article topics
Communication with industry contacts
Collaboration with fellow editors, including those on other EETech sites
Organizing workflows
Basic SEO, including keyword research
Managing content coverage within the scope of the assigned domain
Some travel possible (about 5%)
The defining qualities of the right person for this job are attention to detail and a love of good content. This person is a life-long learner, is excited by the chance to create high-quality content, and can direct content decisions for an audience of technical experts.
Required Skills/Education/Experience:
Bachelors degree or equivalent in English, journalism, or related field of study
3+ years of professional writing and/or editing experience
Ability to interview subject-matter experts in a technical field
Outstanding copy editing skills
Strong written and spoken communication skills
Exceptional organizational skills and the ability to prioritize under pressure
Positive, collaborative attitude and driven work ethic
Ability to effectively work on multiple projects simultaneously
Proven researching skills
Preferred Skills/Education/Experience:
Technical writing
Experience with ExpressionEngine and other CMS programs
Familiarity with SEO
Experience with technical writing and bonus points if you've worked with engineers in the past
Experience working with freelance writers/ contractors—bonus points if you've worked with ESL (English Second Language) writers
Perks:
21 days of Paid Time Off (PTO) annually
Paid holidays
Medical, Dental, Vision covered at 50% by the company for employees and dependents
HSA/FSA, Life Insurance, optional short-term and long-term disability
401(k) with company match
Fully remote, or hybrid home/office location in the heart of downtown Boise
Compensation: $45,000 – $65,000 DOE
Apply here: https://recruiting.paylocity.com/recruiting/jobs/Apply/1755410/EETech-Media-LLC/Editor