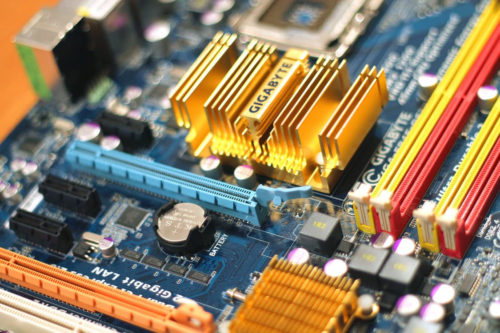 Careers
Freelance Engineering Writers
Join Our Remote Team of Engineering Technical Writers
Do you want to be a part of the EETech freelance engineering team? As a contributor, you can create content for any of our industry-leading engineering community websites:
We're looking for technical experts in electronics, control, and power engineering who are interested in sharing their knowledge, insights, and interest with other engineers. We have opportunities for engineers to cover news, write technical articles, and create video scripts.
EETech Media is known and respected for its accurate, engaging, and high-quality content. With some of the largest electrical engineering communities in the world, we have the expertise and knowledge to deliver the best possible content for our audiences.
Why write for EETech?
It's easy. We can provide you with content ideas or help refine ideas you may already have. You don't have to come up with ideas all by yourself.
We edit. You don't have to be a great, experienced writer. You do need to be a technologist who can cover technical topics clearly in English.
Networking. We work with some of the biggest companies in the world and the smallest, most exciting up-and-comers.
Get paid. We pay you to write about the things you know and love.
Required Qualifications
Bachelor's degree (or higher) in electrical engineering and/or control systems and automation
3+ years of industry experience preferred
Interested?
Send us your résumé, topic ideas, and technical writing samples (if available) to [email protected].