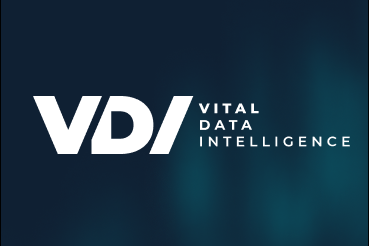 News
The VDI (Vital Data Intelligence) Platform
EETech Announces the Launch of the new VDI (Vital Data Intelligence) Platform

[Boise, ID] – EETech, the leader in digital transformation for the electronics industry, announces the launch of its new platform, VDI (Vital Data Intelligence). The platform's capabilities provide critical data insights and analytics of pricing, lead time, inventory, demand data, and market insights across the electronics industry.
VDI is a data toolbox for the electronics industry's global channel management teams, marketing organizations, and worldwide sales and pricing teams. With the platform's deep insights, advanced algorithms and artificial intelligence capabilities, businesses can easily identify distribution and demand trends, web traffic and component data. Companies that use VDI will see immediate operations optimization, as well as revenue opportunities.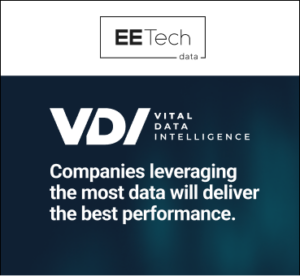 VDI's Channel Manager enables businesses to track and analyze their product's distribution channels in real-time, and gain valuable insights into pricing trends, lead times, inventory levels, and demand signals.
VDI's Account Insights reveals anonymous first party website visitor information. Businesses will now have a lead generation tool that clearly shows their online audience's behavior and product searches at the account level.
"Launching VDI fills the need for having one source of truth for part level data and demand trends. Suppliers in the electronics industry have no better platform for managing their vital channel data," said Martin Chatterton, Vice President of Data/Digital Presence at EETech. "The VDI Platform helps businesses better than any other platform on the market or internally built"
To learn more about the platform, visit www.eetech.com/VDI