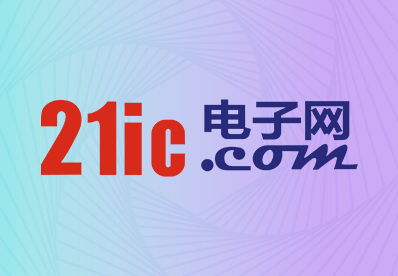 News
EETech Announces Exclusive Media Partnership with 21ic.com
EETech Media is pleased to announce a new partnership with 21ic.com, the largest Chinese electronics engineering community. This development makes EETech the exclusive media partner to 21ic for North American and European companies seeking engagement with the Chinese market. 
21ic provides the Chinese electrical engineering community valuable content across 15 industry verticals, covering news, products, applications, and trends. Each of 21ic's channels – from IoT to automotive electronics – houses quality content provided by an internal editorial team and industry leaders from external companies.
"This partnership provides an incredible opportunity to expand our community of engineers and support a growing market," said Adam LaBarbera, co-founder and CEO of EETech. "21ic is the largest electronics website in China. Partnering to unify our audience and deliver meaningful content is the foundation for our continued growth as a key resource for the global engineering community." 
With more than 1.1 million registered users and 12 million monthly page views, 21ic editorial, technical, and sales teams meet specific customer strategy goals and provide leading online resources for the EE community in China.
"This partnership enables EETech to provide greater support and a wider range of reliable, quality resources for our growing EE community," said Bob Dumas, Vice President of Sales at EETech.
Visit EETech.com and 21ic.com for more information.
Learn more about advertising on our EETech brands by reaching out to your local sales representative:
Dallas: Jim DeAndrea (214) 708-5111
Boston: Joe Williams (508) 541-4449
San Jose: Bridgette Stone (586) 943-9816
Southern California: John Spreer (408) 836-5252
Germany, Austria, Switzerland, BeNeLux: Manfred Blumoser +49 (0) 8121-70294-10
UK, Spain, Italy, France, and Scandinavia: Malcolm Cameron +44 (0)7788 108411