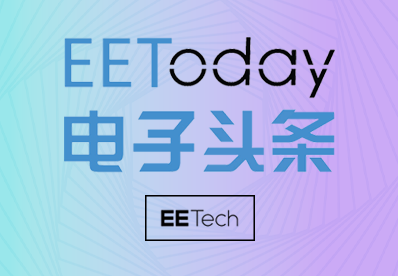 News
EEToday Is the Latest Community to Join EETech
EETech is pleased to announce the addition of EEToday.com, located in Beijing, China, to the EETech portfolio. EEToday is a premier Chinese electronics community dedicated to serving senior-level engineers. The editorial team is comprised of established writers who create high-quality content specifically tailored to suit the needs and interests of EEs in the Chinese market.
"It's incredibly exciting for us to have EEToday because now our portfolio is truly global, giving out partners an even greater reach between network sites," says Rob Pengelly, co-founder and CTO of EETech.
EEToday is the latest addition to EETech's diverse portfolio of sites that produce technical articles and foster peer-to-peer discussions between users. The site features content unique to the Chinese markets, with the ability to share content across networks sites through technical translation.
"We are going to stick to our model of unique, high-quality, technical content," says Adam LaBarbera, co-founder and CEO of EETech. "Content in China is oftentimes replicated from one site to the next, as it's very difficult to create. As competitors continue to repurpose our content,  EEToday will become the de facto thought leader in China."
The Chinese market is increasingly essential to the global electronics industry. Engaging an audience of Chinese engineers is a deliberate step towards an inclusive, forward-thinking philosophy that serves electrical engineers all around the world.
Learn more about advertising on EEToday.com and our other sites by reaching out to our sales representatives: