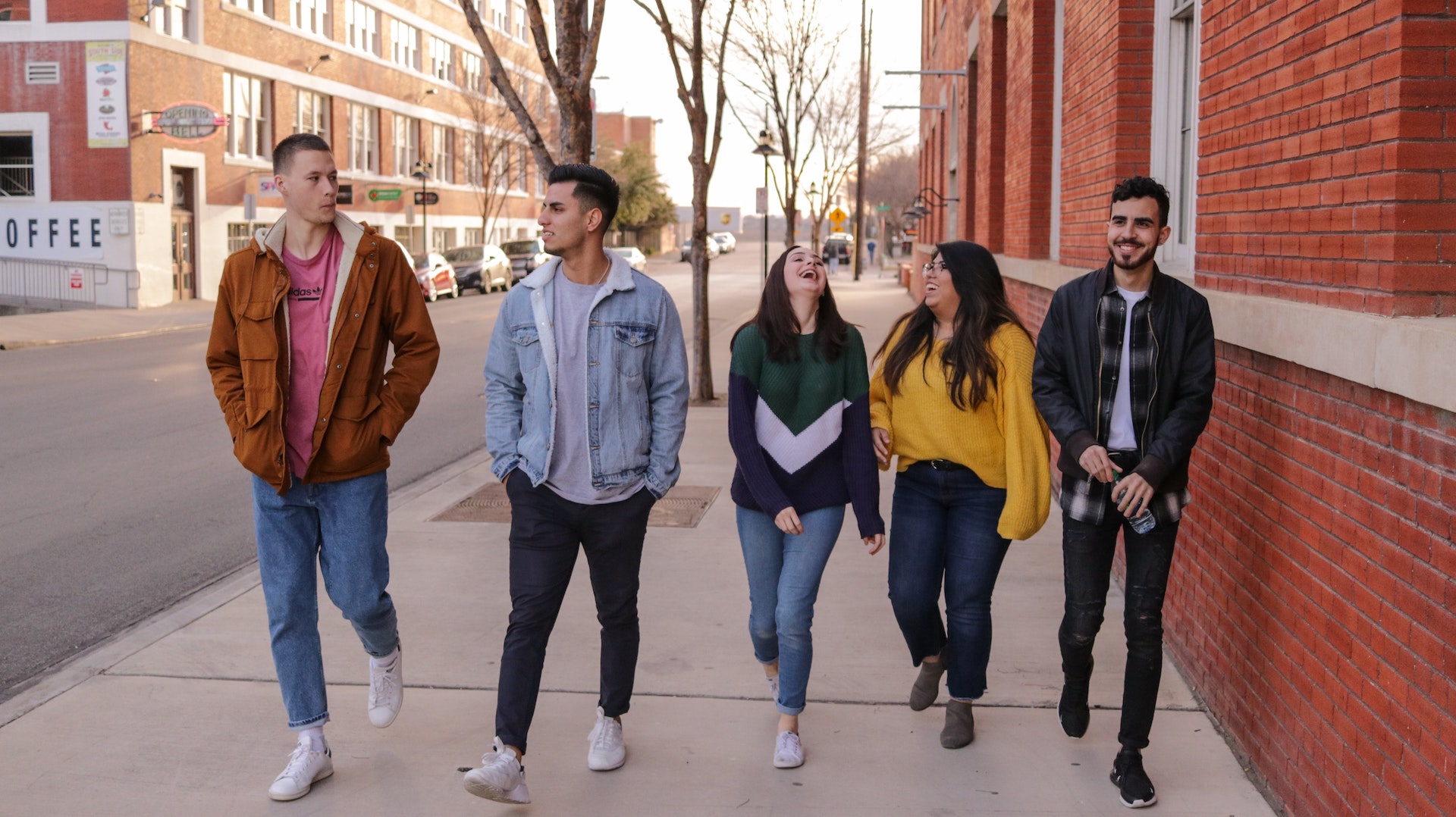 Digi-Key University Ambassador
School is back in session! EETech Media, in coordination with Digi-Key Electronics, is seeking actively enrolled students in EE/ECE programs that want to be involved in exciting and innovative student projects and activities — as brand ambassadors. An ideal ambassador is reliable, organized, creative, self-driven, and actively involved with EE/ECE clubs. With this program, we want to foster innovation and strengthen a sense of community for next-generation engineers.
We're looking for university ambassadors who are motivated, driven, and dedicated campus leaders with a passion for electrical engineering and the industry that shapes the lives of future generations.
Digi-Key Electronics is recognized as both the leader and continuous innovator in the high service distribution of electronic components and automation products worldwide. Digi-Key offers the world's largest selection of electronic components in stock and available for immediate shipment. Beyond the products that drive technology innovation, Digi-Key also supports design engineers and procurement professionals with a wealth of digital solutions and tools to make their jobs more efficient. 
Digi-Key's chosen brand ambassadors outreach to their communities by engaging in in-person events on campus, filming unboxings and other class projects, and establishing relationships as local EE leaders. 
All university ambassadors must have involvement on campus within clubs, organizations, or within their EE/ECE department. Additionally, all ambassadors are expected to collaborate with the Ambassador Management Team to support and drive internal marketing initiatives and student activities. 

Responsibilities:
Coordinate with local clubs, event organizers, and community partners as you work as an ambassador

Capture high-quality photo and video content

Promote your EE projects/classwork on social media

Wear many hats: event manager, swag distributor, content creator, and more

Consistently check in with Ambassador Management Team on your monthly activity

Responsive to emails and transparent about availability within any given month during the ups and downs of a busy school year
Qualifications:
Enrollment in an educational institution 

Familiarity with Digi-Key brand 

Involvement in campus clubs/organizations

Passion for content creation

Video editing experience is a bonus 

Personal passion for electrical or computer engineering and/or the Digi-Key brand is required
Perks:
Ambassadors get paid for everything they do as part of the program

Being an ambassador is a great resume builder

Ambassadors can receive resume feedback and career advice from Digi-Key's Global Academic Director

Ambassadors actively build relationships with Digi-Key leaders
To apply, email your resume to [email protected]