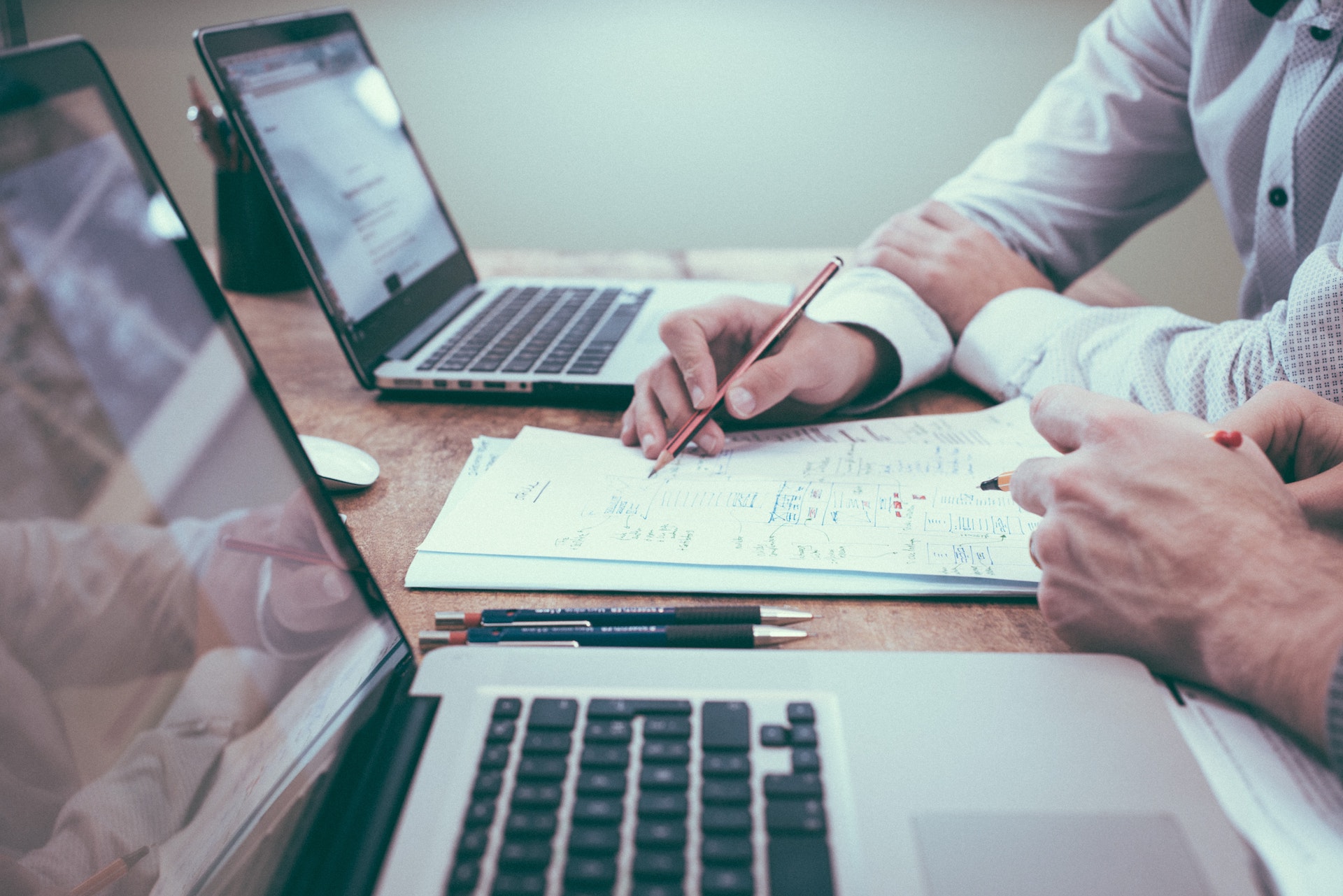 EETech is privately owned and runs some of the most well-known digital engineering communities in the world. EETech also provides Digital Presence and Data SaaS solutions to the Electronics and Control Automation industries. Our mission is Empowering Engineers to Create a Better Future. Headquartered in Boise, Idaho, we focus on providing an environment that establishes a work-life balance with a healthy culture of fun!
The Sales Director will be responsible for leading and developing the Digital Presence & Data Solutions sales strategy for the team to meet and exceed goals. The key duties include creating and executing sales strategies, building a strong sales pipeline, providing input and guidance to the product roadmap, and building and developing members of their team as the market expands.
In addition to expanding and managing a market, the Sales Director will engage customers in the full sales cycle, conduct an analysis of client needs, and continue to build their own customer pipeline.
The Sales Director should stay educated on industry trends around data & digital solutions within the electronics market in order to offer customers a solution that keeps them on the cutting edge. The Sales Director will collaborate with internal operational teams to ensure quality results are delivered as expected. Maintaining sales activity in the company CRM is a must.
Responsibilities
Develop and implement strategic sales plans to achieve company goals and objectives
Set and enforce customer service standards to ensure clients are satisfied with received products & services
Lead and manage a sales team, providing guidance, coaching, and support
Set sales targets and track performance against goals for assigned market
Provide regular reports on sales activities, performance, and market trends to senior management
Create relationships with customers to identify their potential needs
Maintain and expand existing accounts while finding and closing new prospects
Build relationships with prospective clients
Maintain consistent contact with existing clients
Utilize tech tools to engage customers and track interactions
Maintain account info, including names, job titles, and activities in our CRM following EETech sales methodology best practices
Meet and exceed individual monthly and annual sales goals
Analyze the market and establish competitive advantages
Track metrics to ensure targets are reached
Up to 25% travel to trade shows, corporate offices in Boise ID, and to customer sites as needed
Requirements
5-10 years of full sales cycle experience including deal closing, demonstrated sales success experience in the Electronics industry
Experience in Digital Transformation, SaaS and Software Development
Bachelor's degree in Business, Engineering, or equivalent experience, etc.
Strong leadership skills with the ability to motivate and inspire a team
Experience in navigating complex sales cycles and communications with executive-level decision makers
Strong communication, interpersonal, teamwork, and customer service skills
Proven prospecting skills that deliver new business
Ability to adapt quickly to capitalize on new opportunities that may arise
Organized with a knack for details
Results-focused
Technology skills required: CRM, Google Suite, video meetings, etc.
Perks
21 days of Paid Time Off (PTO) annually
Paid holidays
Medical, Dental, Vision covered at 50% by the company for employees and dependents
HSA/FSA, Life Insurance, optional short-term and long-term disability
401(k) with company match
Fully remote, or hybrid home/office location if near Boise, Idaho
Compensation
Base + Commission split
On-Target Earning (OTE) is $150,000 (actual earnings based on closed sales)
Base Salary: $95,000 – 100,000 DOE
Apply on company job board here!