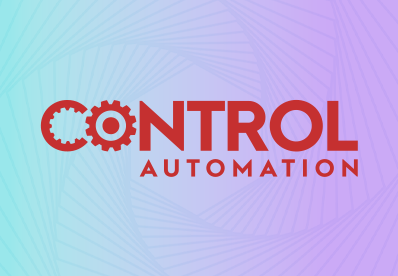 News
EETech Expands Into the Automation Market with Acquisition of Control.com
EETech is pleased to announce the acquisition and rebranding of control.com (now Control Automation). The community grew out of "The Automation List", an email list of automation professionals founded by Ken Crater in 1994, and migrated to the web in 1999. With over 35,000 members, Control Automation is an automation-focused community that provides professional development for engineers through industry news, technical articles, and active forums.
"One of the most exciting parts about acquiring Control Automation," says Adam LaBarbera, co-founder and CEO of EETech, "will be the opportunity to reach automation experts and serve a completely different industry than we do with our other sites."
As a part of incorporating Control Automation into its portfolio, EETech has brought Christina Schmidt on board as Global Sales Director of the company's Automation Group. Schmidt comes with more than a decade of experience in the automation industry and has a clear vision for how to continue fostering Control Automation's online presence.
"I'm thrilled to join EETech at a time when it's growing so much," says Schmidt, "and I know that there are big things ahead for Control Automation. The community on that site is truly something special, and we take very seriously our responsibility of growing the site while respecting what made it great in the first place."
Automation experts and electrical engineers alike can now find reliable, vetted resources and in-depth conversations on EETech's portfolio of sites. Control Automation joins the ranks of industry-leading websites such as All About Circuits and Maker Pro.
Learn more about advertising on Control Automation and our other sites by reaching out to our sales representatives:
Automation Group:

Milwaukee: Christina Schmidt

(414) 220-0900

EE Group:

Dallas: Jim DeAndrea (214) 708-5111

Boston: Joe Williams (508) 541-4449

San Jose: Bridgette Stone (586) 943-9816

Southern California: John Spreer (408) 836-5252

United Kingdom: Alastair Swift +44 1727 765542

Germany & Austria: Manfred Blumoser +49 (0) 8121-70294-10