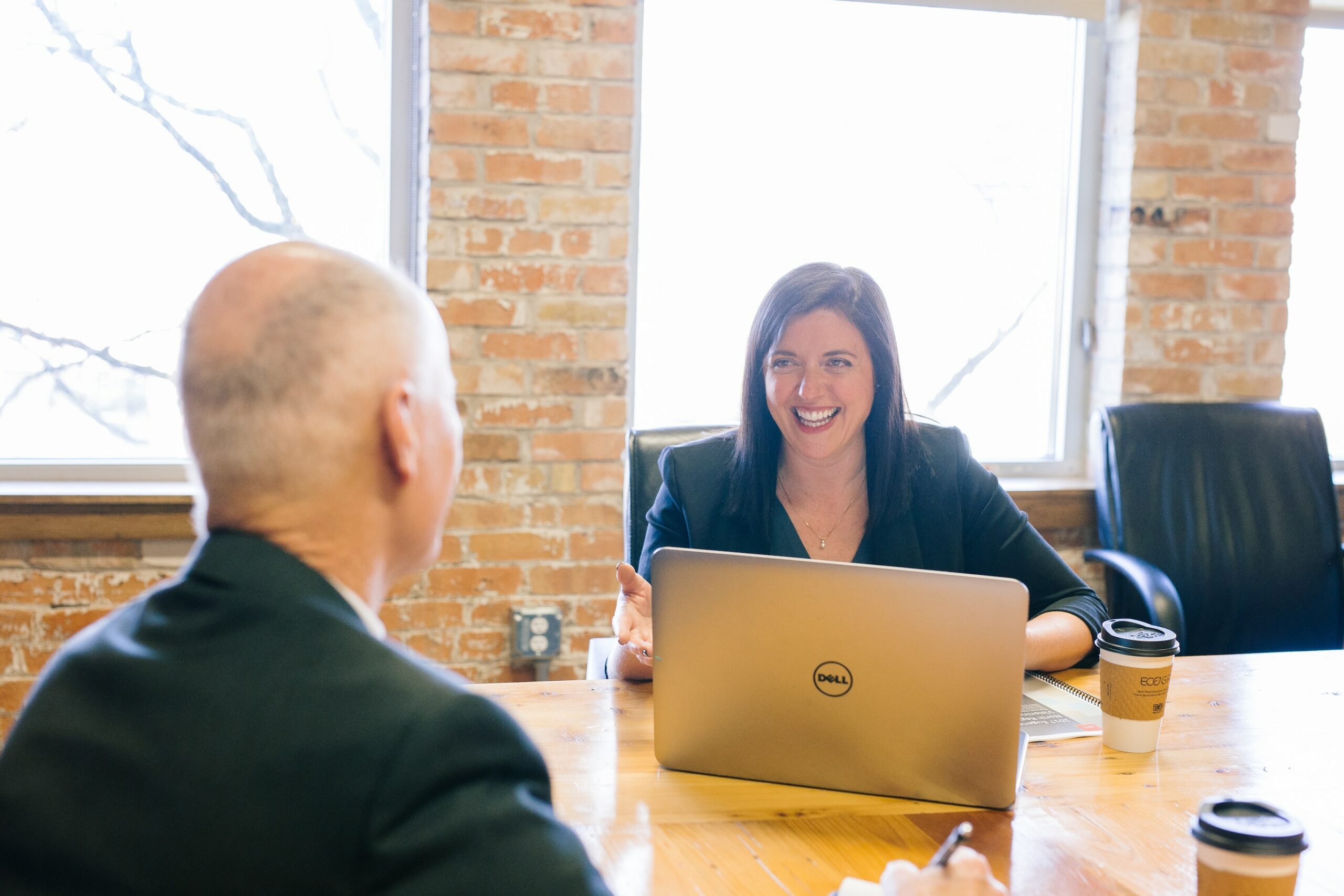 Careers
Director of People
EETech is privately owned and runs some of the most well-known digital engineering communities in the world.  EETech also provides Digital Presence and Data SaaS solutions to the Electronics and Control Automation industries.  Our mission is Empowering Engineers to Create a Better Future. Headquartered in Boise, Idaho, we focus on providing an environment that establishes a work-life balance with a healthy culture of fun!
We're looking for a driven, self-motivated Director of People to lead the management of EETech's people policies. This Boise based position will also develop and fine-tune overall HR policies, partner with leadership on training and development plans, succession planning and manage all human resources processes.
As a member of the leadership team, they will partner with executive leadership on defining and implementing people strategies and planning for the company. The Director of People will manage the administrative department, providing high level guidance and direction to that position and all human resource processes such as payroll, benefits, HRIS, compliance.  The Director of People will also closely interface with the Finance department in order to ensure operational excellence for EETech.
This position requires a detail-oriented person with a strong Human Resource background and a passion for people and operational processes. Working in a growth-oriented company, this job is well suited to someone who is ready to roll up their sleeves, build out our current processes, and take an active role in the growth of the company. 
Location: hybrid from our downtown Boise, Idaho headquarters
Primary Responsibilities:
Leads company development, performance development, training and succession planning, in accordance with overall company long-term goals and objectives

Develops organization strategies by identifying and researching human resource issues

Implements human resources strategies by establishing department accountability, including recruiting, staffing, employment processing and compensation

Understands company culture and ensuring company is moving in the right direction

Owns human resources department objectives and key results in collaboration and agreement with business unit heads and management

Report to senior management by analyzing data and using HR metrics

Works closely with Finance team by estimating, forecasting and anticipating requirements

Manages human resources operations by recruiting, selecting, orienting, training and counseling staff
Secondary Responsibilities:
Oversees HR matters such as compensation, health & safety, benefits program and vendors

Oversees HRIS system and 3rd party vendors

Guides employees through appropriate policies, i.e., travel, hybrid employment, equipment policies and more

Complies with federal, state and local legal requirements 

Serve as the point of contact for employment relations

Deal with grievances and violations

Anticipate and resolve litigation risks
Qualifications and Experience: 
Bachelor's degree from an accredited institution, preferably in Human Resources Management

10+ years' related experience

in a human resources leadership role  or equivalent in a corporate environment

Experience managing human resources and administrative departments

Experience implementing human resources information systems

Knowledge of Payroll and Local Sales/Use Tax

Experience in Software Development, SaaS and B2B Media companies, preferred

Commitment to discretion and confidentiality with regard to company accounts

Track record of  accurate work to the highest standards of human resources

Ability to complete work to deadlines with little direct supervision

Strong critical thinking and mathematical reasoning skills

Superior organization skills

Effective verbal and written communication skills

Outstanding people skills
Perks:
21 days of Paid Time Off (PTO) annually
Paid holidays
Medical, Dental, Vision covered at 50% by the company for employees and dependents
HSA/FSA, Life Insurance, optional Short-term and Long-term Disability
401(k) with company match
Hybrid home/office location in the heart of downtown Boise
Compensation: $75,000 – $95,000 DOE
Apply on company job board here!