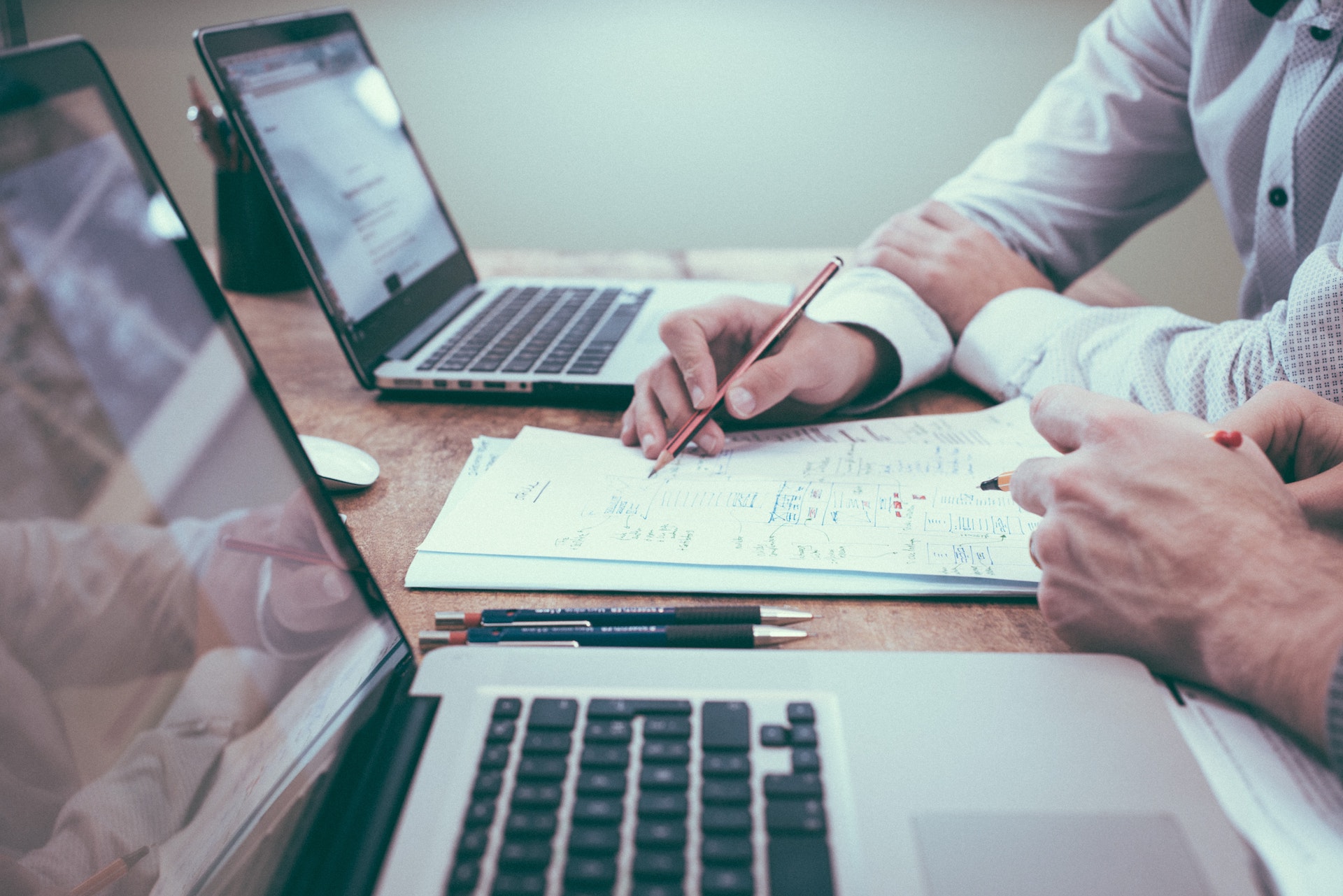 Careers
Director of Finance
EETech is privately owned and runs some of the most well-known digital engineering communities in the world. Our mission is to lead the electronics industry with engagement, conversion, and intelligence through our communities, technology platforms, and data products. Headquartered in Boise, Idaho, we focus on providing an environment that establishes a work-life balance with a healthy culture of shenanigans and fun!
We're looking for a driven, self-motivated Director of Finance to lead the management, oversight, and legal accounting compliance for EETech Group. This position will also develop and fine-tune overall finance strategy, partner with leadership on budgets, and supervise a variety of accounting tasks handled by the Controller.
As a member of the leadership team, they will partner with department heads on defining and implementing department budgets, and work with executive leadership on overall finance strategy and planning for the company. The Director of Finance will manage the Controller, providing high level guidance and direction to that position, when needed.
This position requires a detail-oriented person with strong analytical skills and a passion for properly streamlined financial processes. Working in a growth-oriented company, this job is well suited to someone who is ready to roll up their sleeves, build out our current processes, and take an active role in the growth of the company.
Primary Responsibilities:
Direct financial planning and strategy
Prepare forecasts and models
Create comprehensive department and company budgets in partnership with department heads and leadership
Audit financial transactions and documents
Improve and maintain internal accounting procedures and controls
Comply with financial policies and regulations
Identify and resolve financial discrepancies
Create models and forecasts of future growth for potential investors
Manage balance sheets and profit/loss statements using general ledger accounts
Supervise AP submissions, provide approval when necessary
Supervise end of month close and quarter close procedures
Supervise journal entries to ensure all business transactions are recorded
Supervise maintenance of State Payroll Tax records, benefits, and filings
Collaborate with HR on staffing planning, compensation, etc.
Assist CPA Firm in the preparation of yearly closings and tax return preparations
Required Skills/Education/Experience:
Bachelor's degree from an accredited institution in accounting or finance
5+ years' related experience as an Accountant or equivalent in a corporate environment
CPA designation, preferred
Experience managing relationships with investors, scoping and developing short/medium/long-term planning strategies, a plus
Experience leading or managing a team
Experience implementing financial systems
Hands-on experience working with general ledgers
Knowledge of Payroll and Local Sales/Use Tax
Excellent knowledge of Microsoft Office and G-Suite
Commitment to discretion and confidentiality with regard to company accounts
Track record of accurate work to the highest standards of accountancy
Ability to complete work to deadlines with little direct supervision
Strong critical thinking and mathematical reasoning skills
Superior organization and verbal communication skills
Perks: 
21 days of Paid Time Off (PTO) annually
Paid holidays
Medical, Dental, Vision, HSA/FSA, Life Insurance
401(k) with company match
Fully remote, or hybrid home/office location in the heart of downtown Boise
Please email your resumé and a cover letter to [email protected] to apply