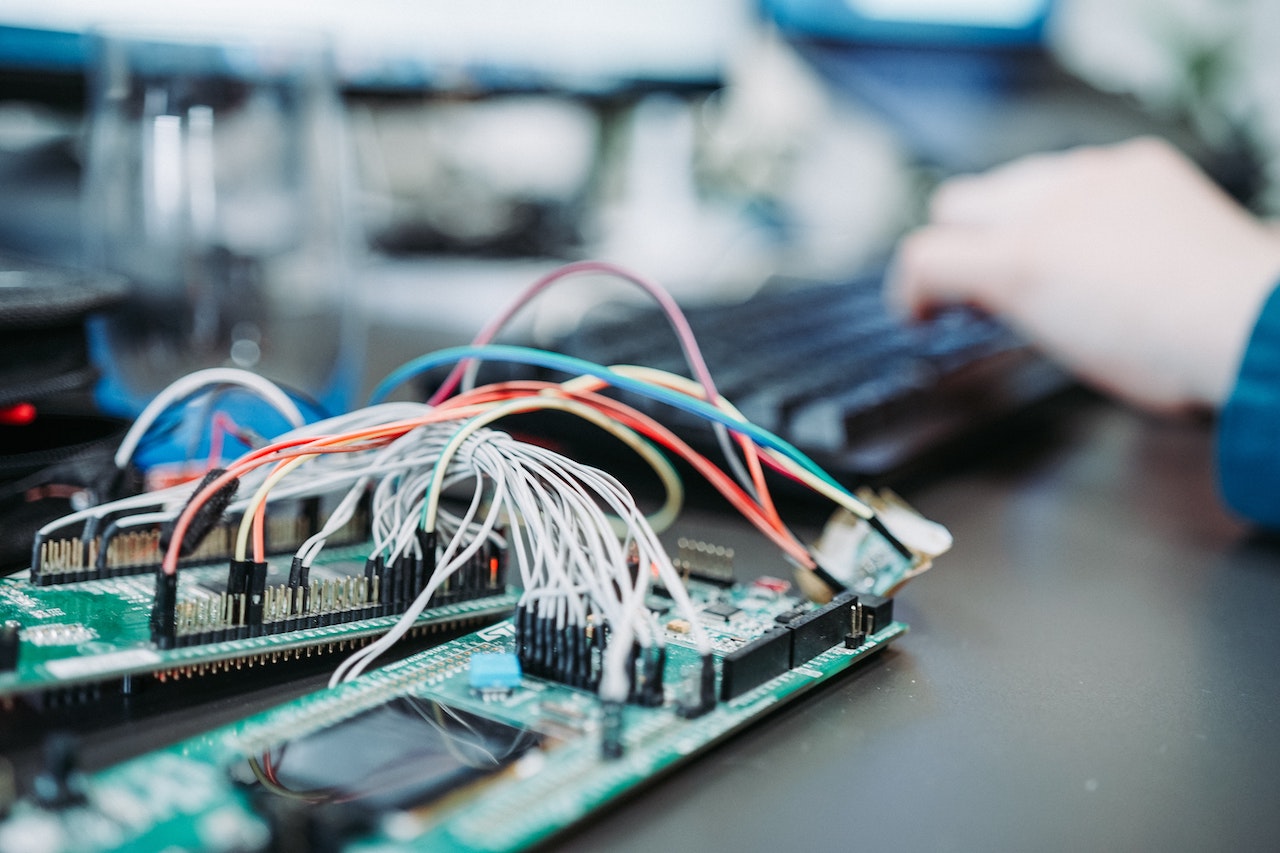 Careers
Director of Engineering Content
Director of Engineering Content 
EETech is privately owned and globally recognized as one of the fastest-growing media companies in the electronics industry—and we run some of the most well-known digital engineering communities in the world. Our mission at EETech is to help engineers engineer the future. Headquartered in Boise, Idaho, we focus on providing an environment that establishes a work-life balance with a healthy culture of shenanigans and fun!
The Director of Engineering Content will provide technical direction and oversight for EEPower media content including written, video, and audio. The ideal candidate is a detail-oriented engineer with a background in electrical power engineering (transmission, distribution, storage, infrastructure, etc) who has a passion for storytelling, collaboration, and education.
You will contribute to technical articles, video content, podcasts, textbooks, workshops, conferences, and other resources that are used by professionals worldwide. In addition, you will partner with EETech's internal teams and sister sites, including All About Circuits and Control Automation, to ensure the technical accuracy of our content and products for our global communities and clients.
Primary Responsibilities:
Provide technical direction and oversight for production of EEPower media content including written, video, and audio
Create and develop content with industry-leading partners
Develop new content including workshops, conferences, podcasts, etc.
Work with editorial staff to maintain technical excellence and accuracy
On-screen talent for technical videos
Remain abreast of technology directions, initiatives, and trends within the scope of expertise to provide ideas, guidance, and recommendations
The defining qualities of the right person for this job are attention to detail and a love of good content. This person is a life-long learner and is excited by the chance to create high-quality content for an audience of technical experts.
Required Skills/Education/Experience: 
Bachelor's degree in Engineering (Master's degree preferred)
5+ years of experience in electrical power engineering
Experience managing client relationships and/or program management
Knowledge of digital content, web technology, and/or online marketing concepts
Well-developed interpersonal skills and experience in interacting with senior stakeholders
Fluent, clear, and articulate in verbal communication with the ability to convey interest and enthusiasm when presenting
Perks: 
15 days of paid time off annually
9 paid holidays
Medical, Dental, Vision, HSA/FSA, Life Insurance
401(k) with company match
MacBook workstation
Hybrid home/office option in the heart of downtown Boise
Please email your resumé and a cover letter to [email protected] to apply